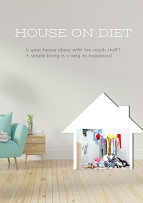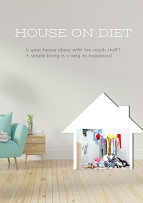 HOUSE ON DIET
Is your house obese with too much stuff?
A simple living is a way to a happy life!
Clattered living room, a closet full of stuff that you can't find what you are looking for…
Does this sound like you?
In this unique program, we will introduce you to effective methods to extract "fat" from the house. This is an infotainment variety show to propose a comfortable living for a happy life.
In recent years, "simple living" became a new trend, and there are bestseller books and TV programs which promote minimalism. To have a comfortable happy living, get rid of the unnecessary things and be on a "diet".
In this program, the family with too many things in the house will gather all of their belongings outside the house and weighs. Then, with useful advice from the "House Diet Coach", the family will select what they need to keep and what they need to get rid of in order to achieve a simple living. The coach will also demonstrate how to organize things so that even a small space can be used efficiently.
Variety/Reality show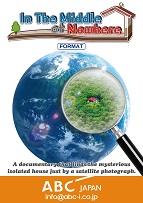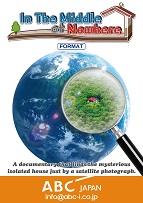 In The Middle Of Nowhere
Mysterious isolated houses are found somehow hidden alarmingly far away from the nearby town.
Who lives there? What made them settle themselves into such a way of life?
Finding the clue just by a satellite photograph, the crew heads to the area where the house exists to unwrap the picture of the target by our thorough investigation with a help of the locals while closely covers the solitary life of the owner.
The hosts and studio guests think along about what is the person and their life is like, thorough a satellite photograph.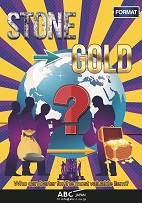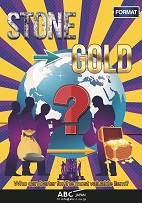 Stone to Gold
Who can barter for the most valuable item?
"Kendama" is a traditional Japanse skill toy. But do you know how valuable it is? Barter with Kendama for a more valuable item!
Three teams spread to different countries, each has Kendama with them. You only have 48 hours to complete this mission. Which team can get the most valuable item? And just how valuable could it be?
Game show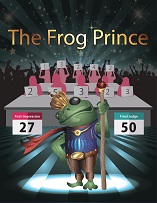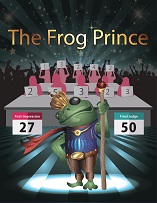 Frog Prince
Don't judge a book by its cover!
Can a guy recover from his nerdy looks by showing off his skill? The contestants will be judged by female judges on their first impression. After showing off their skills, will the scores get higher? It's not about their looks, but it's about what they've got inside! Dancing, juggling, piano playing, cooking, magic… Who will become the most popular?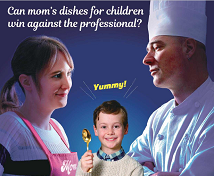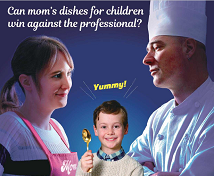 Golden Spoon: Mama is the Best!!!
Every mother brings up her children with a lot of love.
Little and innocent 4 – 6 year-old kids are the judges here.
Every child would say "Mama's dish is the best!"
Mothers know their beloved kids' favorite taste.
They have been brought up with homemade dishes by their mother.
Kids must like their mother's homemade dishes even better than the dishes made by the first class chefs or perfectly created retort puch with company's effort!
Now, mother are going to challenge the top chefs to keep their pride as a mother and to win the Golden Spoon!
In the first round, mothers will challenge a company known for its high quality spices and retort pouch curry.
Made though the company's great efforts and continuous research.
In the second round, mothers will challenge professional chefs.
One of the Japan's top-ranked chefs will cook the ultimate curry for kids with his excellent skill!
After tasting both dishes made by their mother and the chef, which do the kids choose?
Genre: Reality Show, Cooking, Game Show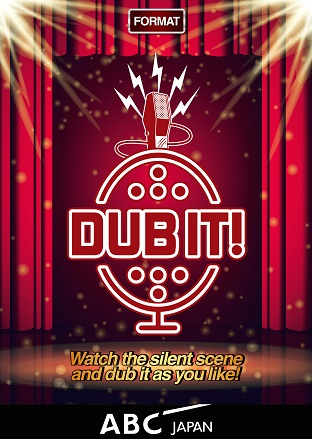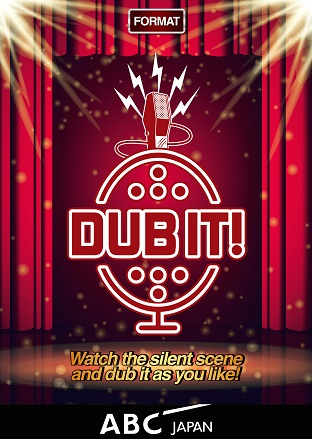 DUB IT!
This TV show focuses on performers, comedians and actors, and finds out the differences of their power of expression. Each of Mr. Namase and Mr. Koyabu represents for actors comedians. Actors and comedians, in team of 3, compete on how good they can dub on silent videos.
Challengers first watch a short muted video and then they put their voice on it.
The videos span from a crime scene with a hostage to a tense scene where a man goes to ask his girlfriend's father for his permission on their marriage. Actors' team prepare a script with discussing each other. On the other hand, comedians' teams just bring themselves.
Look forward to the unexpected lines and creative stories!!!
Reality Show, Game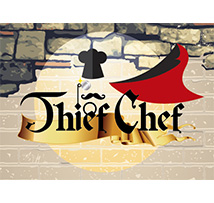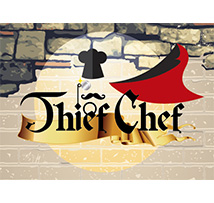 Thief Chef
"Thief Chef" is an ultimate cooking TV show format about chef's skills and pride in a competition style.
The show supports a reputable chef who is the Thief Chef to be, to challenge his rival or mentor chef.
Thief Chef attempts to "steal" and reproduce the signature dish of the rival chef without recipe.
Genre: Reality Show, Cooking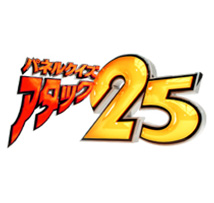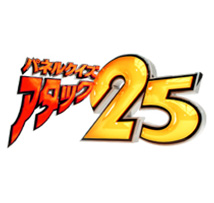 Attack 25
One of the most famous quiz shows in Japan.
As a nationwide program, it has aired 1800 times and still continuously airing.
Are you smart enough to answer tough questions?
Or strategically wise to win? Then we challenge you!
Genre: Quiz show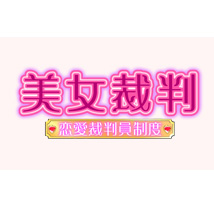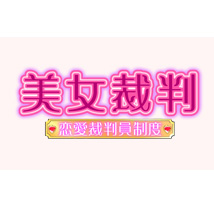 Beauty Trial
A live trial show in which the audience can participate!
They can vote whether each of the men is "Guilty" or "Innocent" via mobile or internet while watching it live. The defendant will then be sentenced based on the votes!
Genre: Reality Show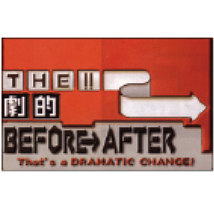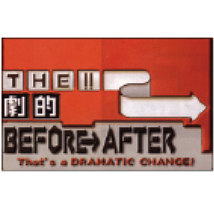 The Before and After
Dreaming of the perfect house for your family? This is a house renovation show which will dramatically change the life of the chosen family.
Genre: Reality Show, Renovation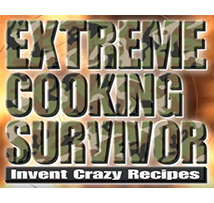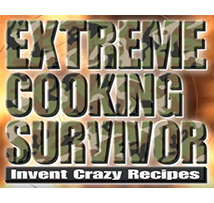 Extreme Cooking Survivor
Invent crazy recipes!
What if you were given only 2 ingredients and had to cook 3 different meals per day for whole week?!
This is no longer a food show but an extreme survival show like no other!
Genre: Reality Show, Cooking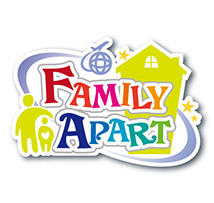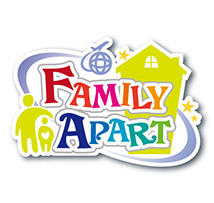 Family Apart
Most of us don't need to make any effort to see the family members when we live with them.
But some families live apart and what seem ordinary for others is not for them.
This format shows one of the members living far away, that has a unique story and a human drama.
Genre: Factual Entertainment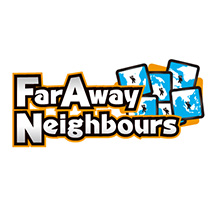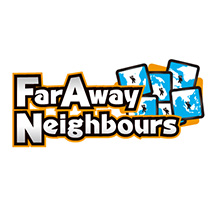 Far Away Neighbours
Adventurous Places, Unbelievable Stories!
Is this a simple travel show? – NO!
A documentary show? – NO!
The format offers a mix of unimaginable adventure and human stories!
A traveler goes in search for their fellow countrymen in faraway places.
Genre: Factual Entertainment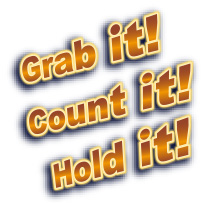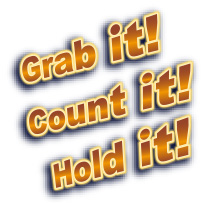 Grab It, Hold It, Count It
Four teams will be invited into the mansion of money and get the chance to win actual cash.
Hosting this big money giveaway will be a different celebrity guest– a mega-rich rock star, movie star or sports star – who has brought with them a number of incredible cash machines that will pump out genuine banknotes.
There are fantastic contraptions such as a fountain that jets money instead of water, or a ballroom with exploding disco balls of cash or even a money dragon that you must ride to get your hands on the money!
Genre: Game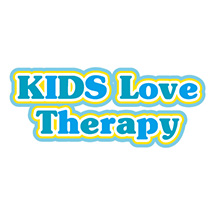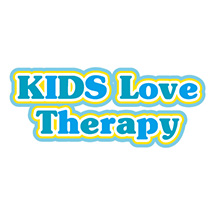 Kids Love Therapy
Do you still remember your very first crush?
To tell you're feeling to your loved ones, let's take action with your heart.
This is a cute, charming and a romantic show format where kids falling in love the same way as adults, but we adult are there to support them all the way.
Genre: Reality Show, Dating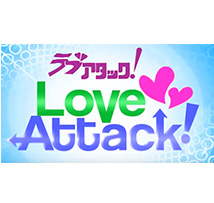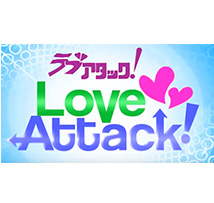 Love Attack
Who will survive in this game of LOVE?
This is a game show for young guys looking for true love.
The male contestants will undergo variety of hilarious challenges to profess their love for the female "princess".
Genre: Game Show, Dating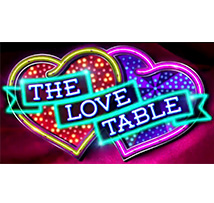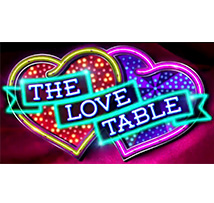 Love Table
The Japanese dating phenomenon whereby singletons sit around a table trying to find true love!
A completely interactive, electronic and talking table, that will help singletons to bag themselves a date.
With the LED screen the "Love Table" cheekily reveals more about the girls and guys seated across each other, by hacking into their online profiles and activities.
Using the latest technology and social media the "Love Table" exposes the most intimate details of their lives, helping them to get to know each other and steering them in the right direction in their quest for love.
Genre: Game Show, Dating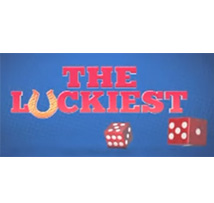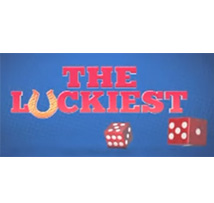 Japan's Luckiest
Competition reality series which challenges people to prove that they are lucky.
The lucky winner bags a cash prize.
Genre: Game Show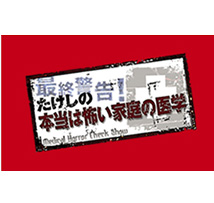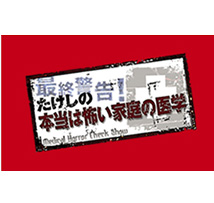 Medical Check-up Horror Show
Welcome to Black Hospital!
You probably have heard of symptoms that can lead to a serious illness!
Every episode, a specific disease will be tackled. A video clip will be played showing a symptom a patient experiences that will frightened viewers.
Generally, the Health TV program doesn't entertain viewers because they are mainly educational content. However, this TV show is fun and unprecedented because viewers can join the show with medical check!
Genre: Factual Entertainment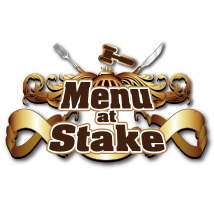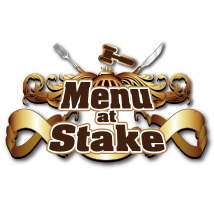 Menu at Stake
This show is an ultimate test for the restaurant chefs and owners!
It is to see if their homemade original dish is needed or not on the menu.
The judges, who love the same genre of the food, will taste it to see whether if that dish will be needed or not!
Genre: Reality Show, Cooking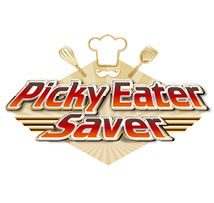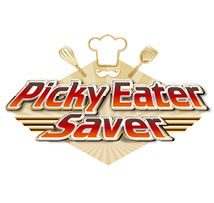 Picky Eater Saver
"Disliking a particular food!?" A new cooking program which involves judges, that all of them has something in common.
The selected chefs are challenged to use a particular food to create a new type of dish, so that it tastes delicious for the pickiest eaters.
A new style of cooking program with great information and ideas, that any picker eater could be fooled and possibly change people's bad eating habit.
Genre: Reality Show, Cooking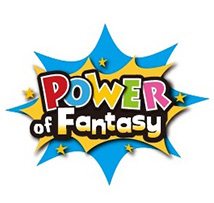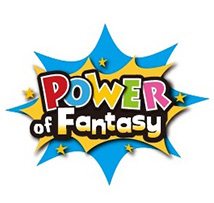 Power of Fantasy
Your kids behaving badly?
Won't listen to your parents?
But what if the kid's favorite toy started talking to your child?
Power of Fantasy is a prank show where toys equipped with speakers start talking to kids, to change their bad behavior.
The reaction is hilarious, cute and sometimes mind blowing as the kids reveal their inner thoughts to their favorite toys. But first and foremost it's a show where kids open up. The voices of the toys are acted out by a comedy presenter who kindly and with a lot of affection plays with the kids.
Genre: Reality Show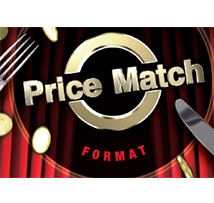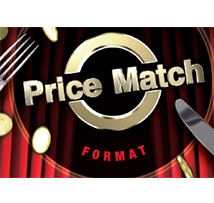 Price Match
This is a whole new gourmet show that 3 gourmet pricing judges determine, from multiple gourmet points of view, if the dishes are fairly priced at the restaurants everywhere.
In the end, the owners will be given a glory of having a fair price, or otherwise… a merciless, humiliating blow to their business!
Genre: Reality show, Cooking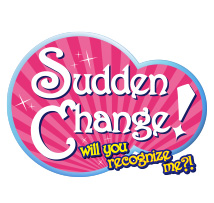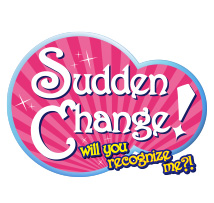 Sudden Change
This is a family entertainment with laughter and is suitable for all ages.
It is a show whether if they will notice even a slight change when it comes to your loved ones!
You will witness an ultimate test of a real love between married couples by suddenly turning them into a beauty and testing their loved ones to see if they can recognize the difference! You may be amazed with the result!
Genre: Reality Show, Relationship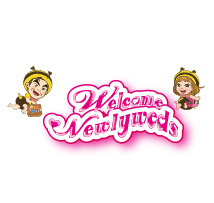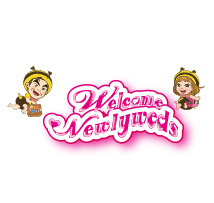 Welcome, Newlyweds!
This is the reality talk show, started in 1971 and has run for over 40 years, making it one of the longest running shows In Japan.
Scheduled on Sundays as light comedy daytime programming, 2 newlywed couples talk about funny and sometimes embarrassing stories from their romances how they met and come to their marriage, and their newly-married lives.
More than 3000 couples appeared in the show.
Genre: Reality Show, Dating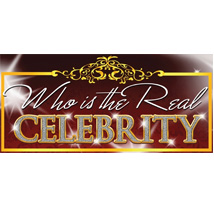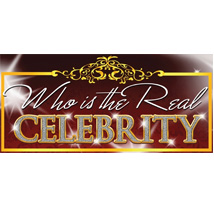 Who is a real celebrity?
The show has run successfully for more than 10 years in Japan!
The concept of this show is that the celebrity MUST HAVE knowledge of a first class lifestyle. Can you recognize the difference between a €10,000 wine and a cheap wine?
Contestants will be asked 6 questions on any of our 50 or more types of stock.
Only the people who recognize quality can show off their talent as a real celebrity!!!
Genre: Quiz Show, Celebrity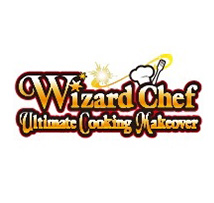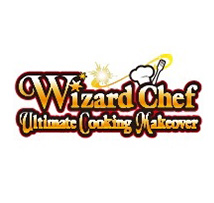 Wizard Chef -Ultimate Cooking Makeover-
This is not only a food show! It's the battle of the Wizard Chefs' Magic.
With just simple rules, the Wizards are challenged to makeover ordinary food into unbelievable fantastic dishes. When you finish watching the show, you will be blown off your feet and be fascinated of what they recreate. Only the Magic of the Wizards make impossible to possible.
Genre: Reality Show, Cooking