DELICIOUS BOYS (TV series)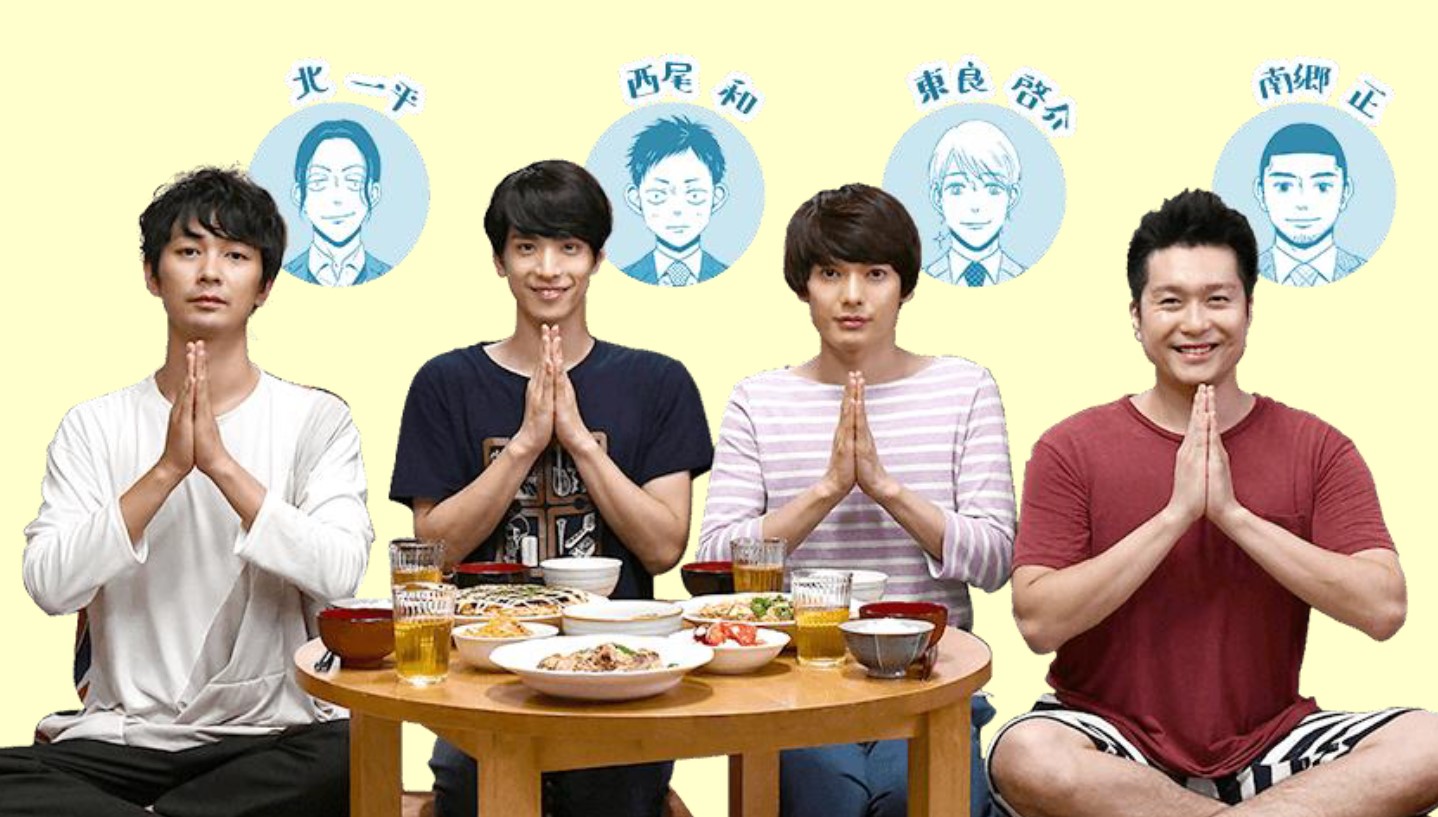 🄫Otokuni/libre2018🄫Okazukun Project
Popular cooking men's comic, finally becomes live-action drama!
Four extremely busy guys working for an advertising agency: Kazu in the sales department, Keisuke in the marketing, Ippei in the production, and Tadashi in the accounting. Living in the same company dormitory, the four of them take time off to… COOKING! !
They spend pleasant midnight hours around delicious dishes they have prepared themselves, sometimes complaining about their work. Each of them brings  main dish,  side dish,  soup, and  dessert.
Surrounded by the savory smells making them happy and the steam making them warm, they turn off their stress-filled minds and say.. "Itadakimasu!!"
So what is the delicious recipe for Friday night dinner?
Starring
Mario KUROBA, Tsubasa SAKIYAMA
Episodes
30 min x 10 episodes