We Are Too Clumsy About Love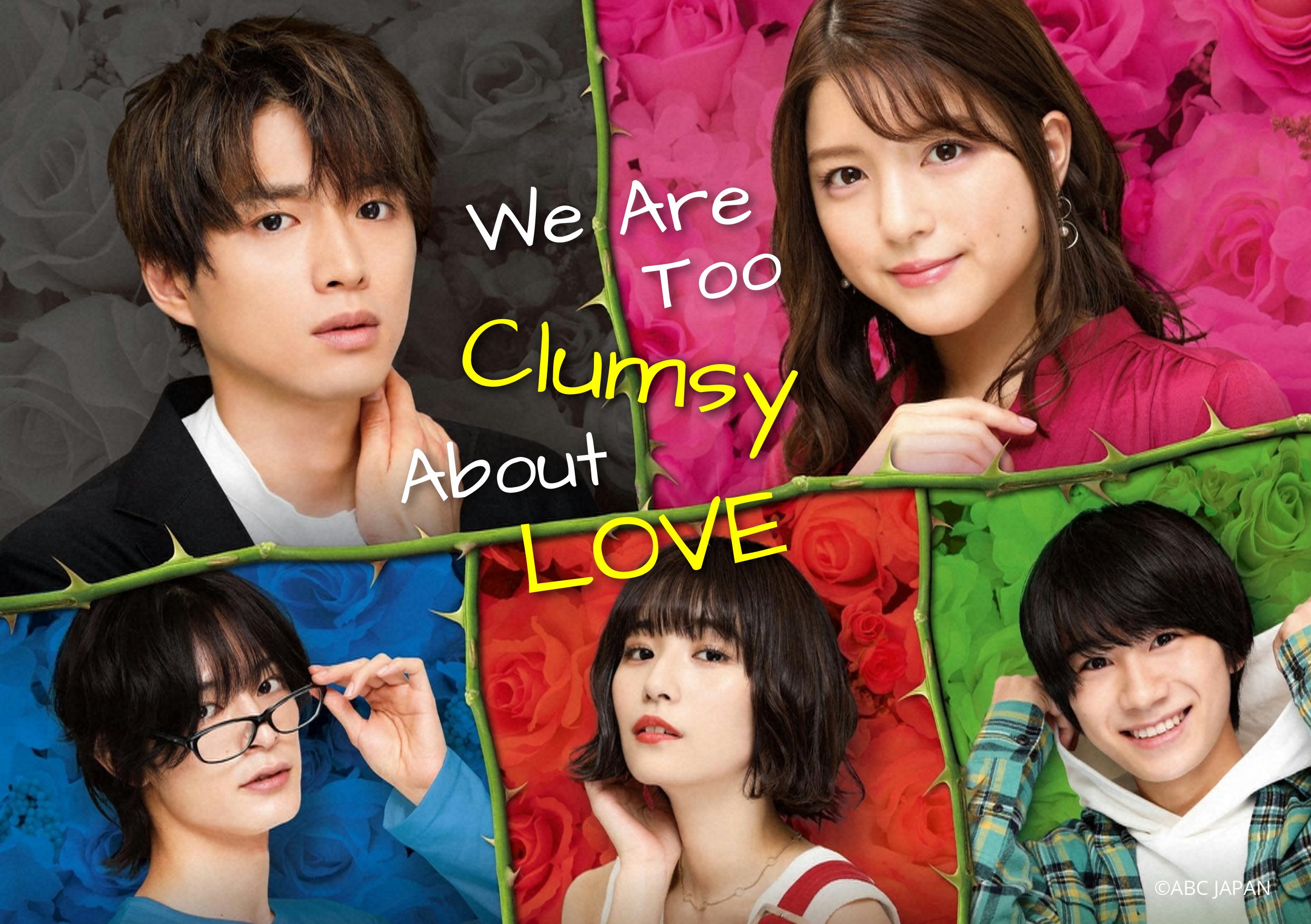 Ⓒ ABC TV
Hana and Mizuki are best friends since elementary school.
Hana was cheated on by her ex-boyfriend and decided to go on a trip with Mizuki to heal her broken heart. There, they met 2 guys, Narita and Ayumu.
Right after they met, Narita scolds Hana with a fair argument. Hana repels at first but starts to realize that all the bad things that had happened to her are because she cannot tell people what she really feels. She starts trying to change herself.
Meanwhile, Mizuki has always been protecting Hana from the bullies. She has been Hana's best friend for so long, but deep down, Mizuki is jealous of Hana. Whenever she has a crush on a guy, the guy always asks Mizuki to introduce Hana. Mizuki has a strong desire to be loved. She decides to get close to Ayumu and…!
This is a love story between 4 very different people who are clumsy about love.
Episodes
30 min x 7 episodes