around 1/4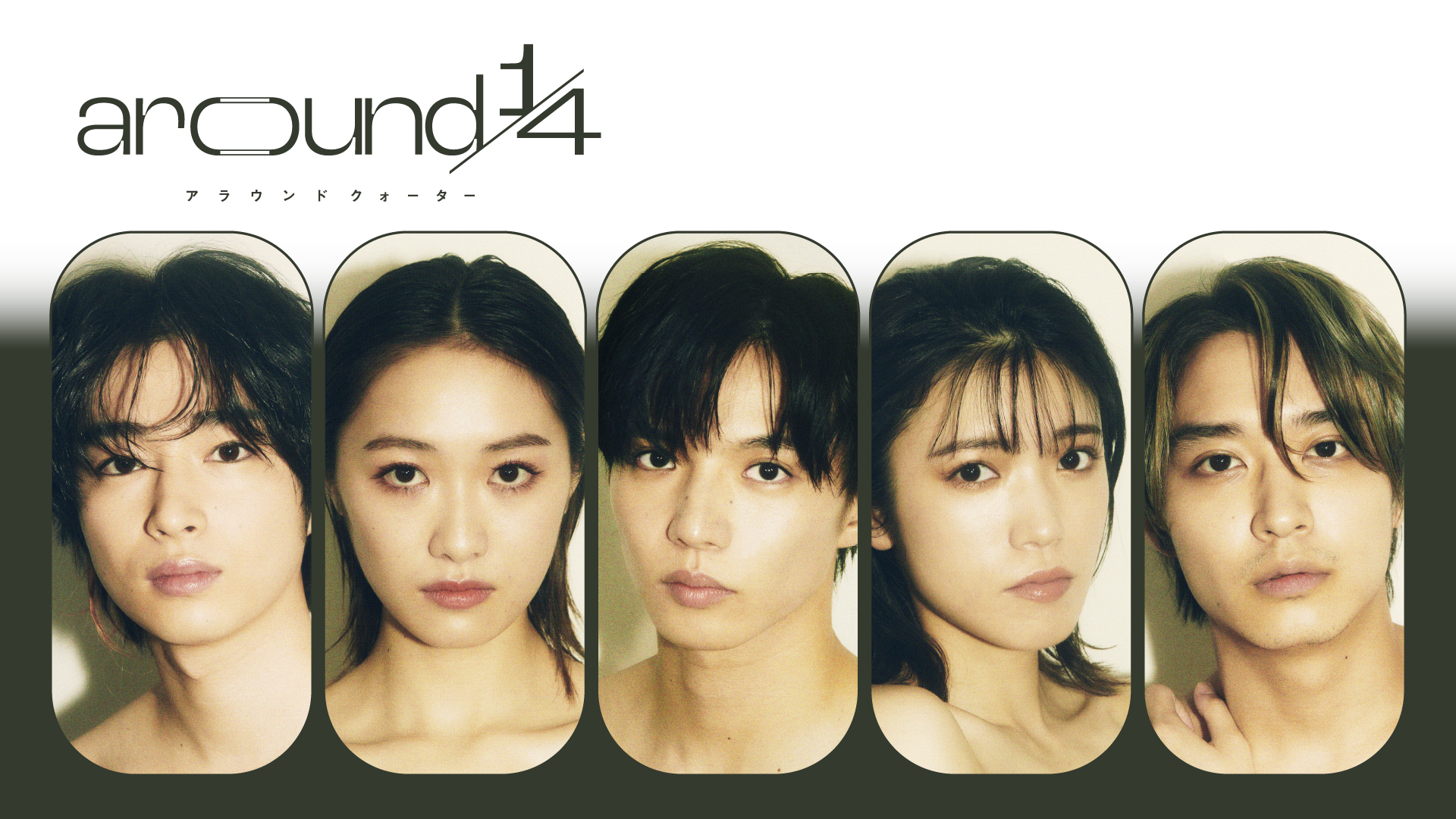 © Ono/comico/ABC
Omnibus Love Stories based on popular comics
~Different perspectives of 5 pals who spend time in the same place at the same time~
At the cafe bar "NONKI," five pals who used to work as part-timers when they were students gather as usual. Each of them is now 25 years old, but when they meet at the bar, they are just as lively as they were back then.
Asumi is in love with her boyfriend, Naomi works at a supper club, Kazuma is one year younger than the others, and Kosuke works as a sales rep at a venture advertising agency. And Sanae began to talk matter-of-factly about how her boyfriend of eight years, whom she had been dating since high school, had abruptly broken up with her. Each is a little confused, but the five of them are as excited as usual when they see each other.
On their way home, Sanae always felt terrible about Kosuke's flirtatious atmosphere. Still, as the two talked, she revealed that she had never understood how good sex was, even though she had been in a relationship for eight years.
"Would you like to try it with me now?"
Kosuke's words come out of nowhere and hit Sanae, who has ended her long enough relationship at the age of 25.
Starring
 Miyama Karen, Daiki Sato, Haruka Kudo     
Genre
Drama, Love, Romance
Episodes
30 min × 10 episodes