Blinded Kiss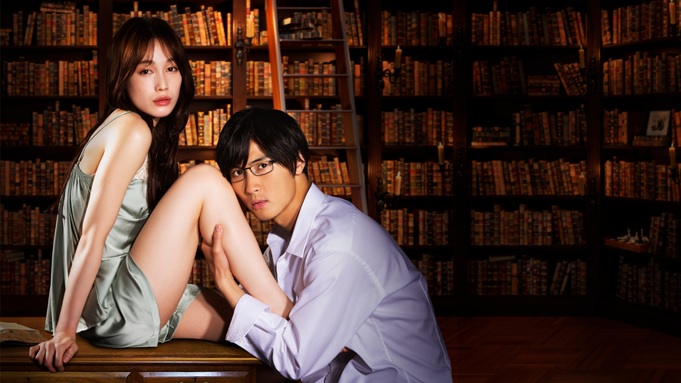 Ⓒ ABC TV
Waka Kashiwagi is a librarian who thrives on reading. One day, Shinobu Kamijo, her high school classmate, appears at the library where she works. He has returned from Germany for the first time in ten years.
Shinobu has Waka come with him to go to the real estate agency. Waka has also been searching for a place to live since her parents decided to move overseas. Shinobu suggests living together, and she accepts it after consideration.
When they set up her room, Shinobu says, " It was not by chance that we met again," and kisses her.
Why is he obsessed with her? What is his purpose…?
Episodes
30 min x 10 episodes