BUTTERFLY IN THE DARK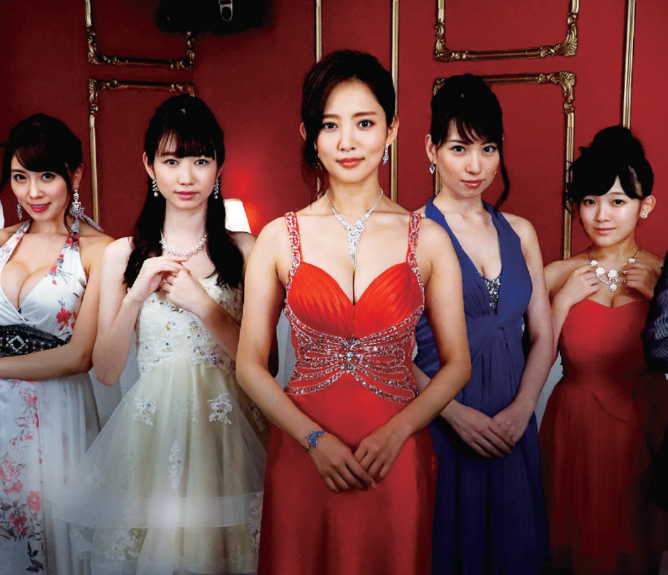 Ⓒ ABC TV
A newbie to "C'est La Vie", Mai, wanted to solve the issues that keep occurring within the nightclub.
Just then, she heard a rumor going around the town. It says there was once a woman who could solve any troubles in Minami, nightlife district.…Her name is Ayaka. In the world of the nightlife, there isn't a single problem she cannot solve.
She currently rids herself of the night-life and works as an office worker at a bank under the name of "Hana". There isn't a single person knows about her past, "Legend of Hostess" at her current workplace.
However, on an occasion, she receives request from Mai, which causes her to return back to beautiful hostess and sends her to a battlefield of night. She finds the perpetrators, saves the victims and splendidly solves all of the troubles.
Ayaka, the super heroine and once legend of bar hostess will wipe out all evil.
Starring
NATSUNA, Yuka MASUDA
Episodes
30 min x 10 episodes