Cinderella Again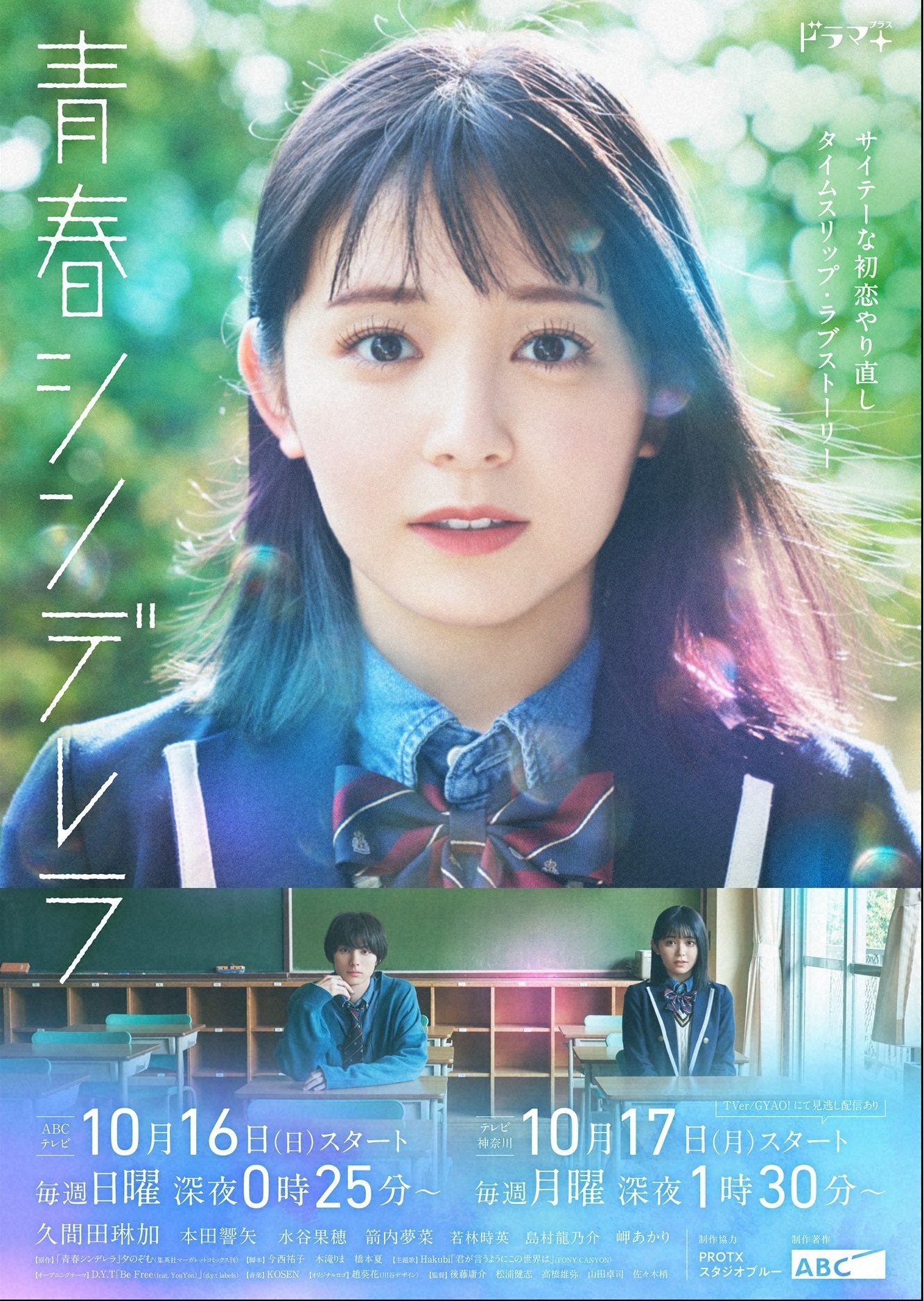 Ⓒ ABC
27 years old Shion works as a cosmetic salesperson at a department store.
Now, she is gorgeous with the power of cosmetics and branded clothing, she was a very plain and quiet girl in high school.
At that time, Shion confessed her feelings to her first love, Hasegawa.
But he dumped her, saying, "You could at least do something about your appearance." which traumatized her.
Even though Shion looks gorgeous now, she could not forget what Hasegawa said.
One day, she travels back in time, just before she is dumped.
Starring
Rinka Kumada, Kyoya Honda
Episodes
30 min ×10 episodes