DETECTIVE INUKAI : The Blank Manuscript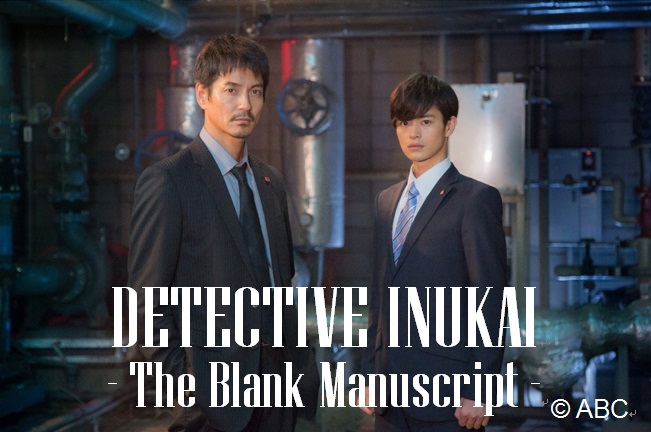 Ⓒ ABC Japan
Based on a novel "Detective Hayato Inukai" written by Shichiri NAKAYAMA whose previous work "Goddbye Debussy" won the 8th "Kono Mystery ga Sugoi! (literally translated as "This Mystery is Excellent!")" award.
"Detective Inukai" series describes complicated human relationships as revealing hidden problems in this modern society. He is quiet but able to see through all the lies.
This story starts at a murder scene… A crime like a movie – involving the media and the criminal mocks the world.
This series also describe the importance of bonds such as the ones between a junior detective and his boss, a father and a daughter, and a husband and a wife.
You can't take your eyes off from the mind fight and the unpredictable story that will come to an unexpected ending!
Starring
Ikki Sawamura, Koji Seto
Episodes
99 min x 1 episode