Do You Still Swear Love?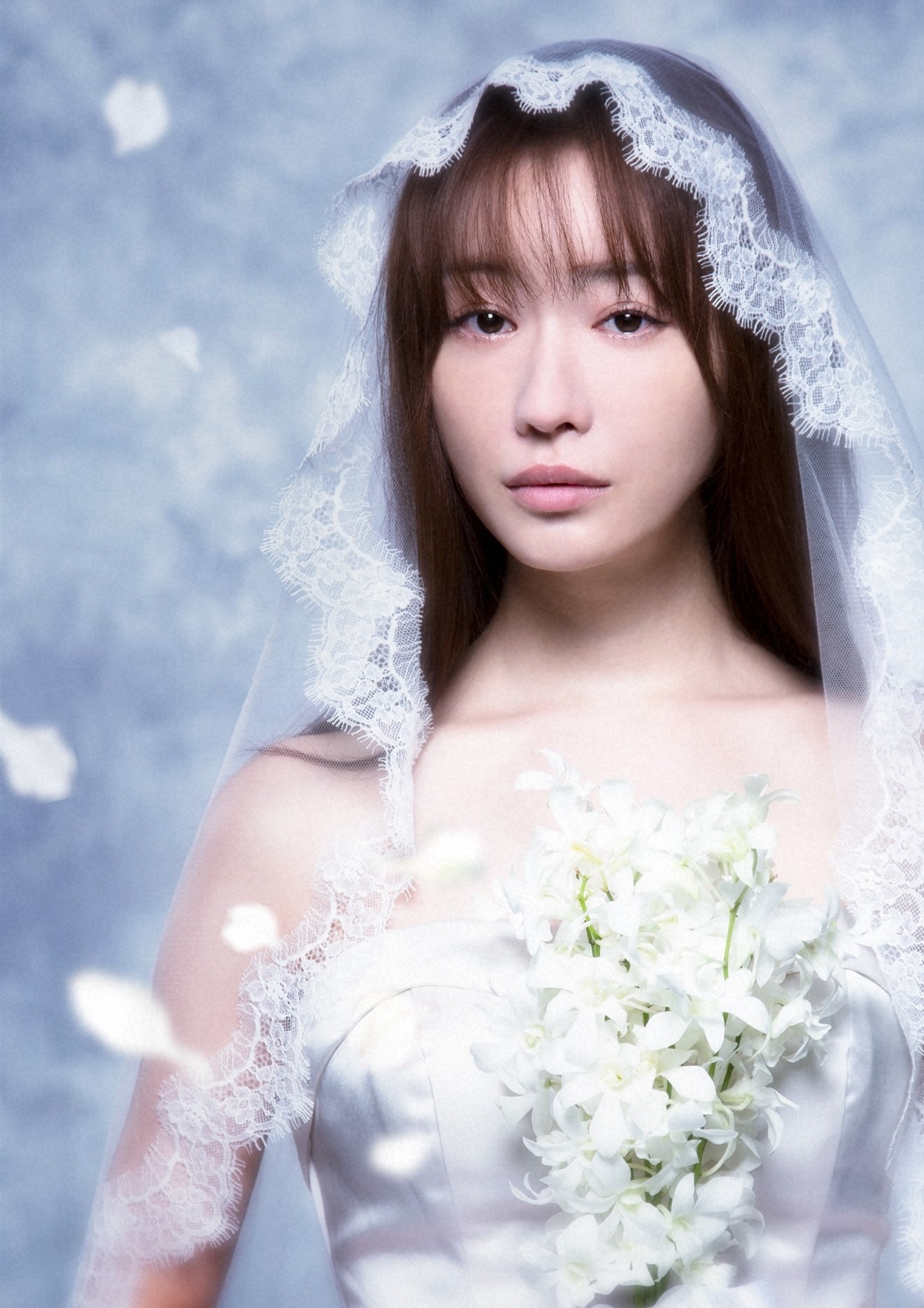 Ⓒ ABC TV
The couple has everything but sex…
Jun (35) and Takeyori (39) have been married for 8 years without children. Jun feels frustrated that they are not having sex for 5 years. If she tells her husband that she wants to have children, he dodges her and doesn't even argue.
She started to work again and got attracted to a straightforward young employee, Mayama, who is ten years younger.
In the meantime, Takeyori reunites with Saori, his ex-girlfriend from high school.
The couple, who love each other but are not satisfied, begins to struggle and have mixed feelings. Then their relationship starts to change.
Episodes
30 min x 10 episodes