Living With My Daughter In Kyoto~Summer Of Two~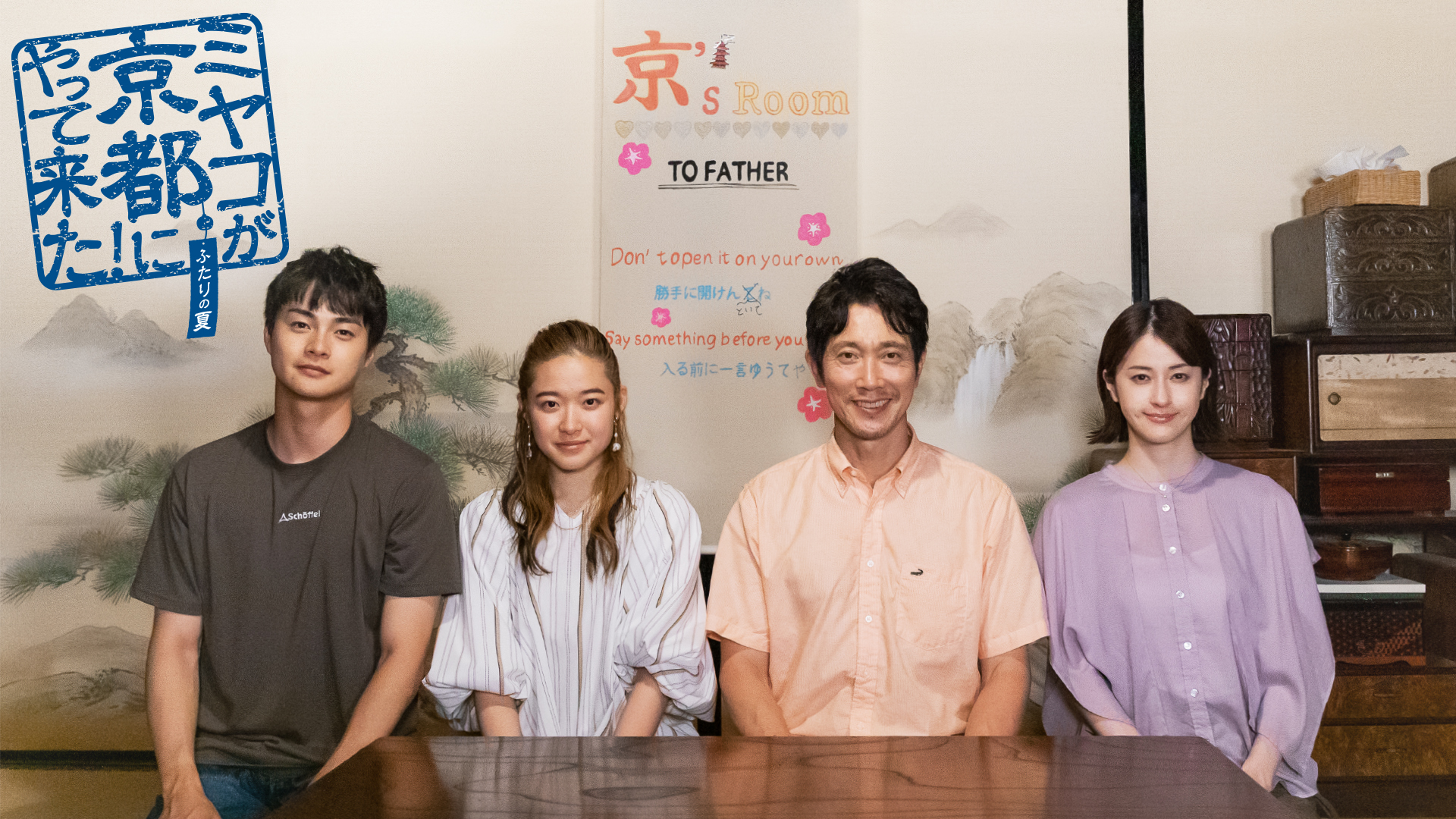 Ⓒ ABC TV
Six months have passed since his daughter Miyako suddenly appeared.
In July 2022, Sorakichi hears from his daughter Miyako that Sachiko has returned to Kyoto.
Sorakichi and Sachiko used to have feelings for each other, but unable to confess their feelings, they remained strangers.
Why in the world is she in Kyoto now?
Miyako, suddenly declares that she will live alone, thinking that her presence is preventing her father from remarrying.
With everyone around him involved, Sorakichi finally manages to arrange a date with Sachiko at Kibune Shrine… but on the day of the date, Sachiko cancels!
The reason why is…
Starring
Kuranosuke Sasaki, Ryoko Fujino,
Episodes
30min x 3 episodes