Every Precious Moment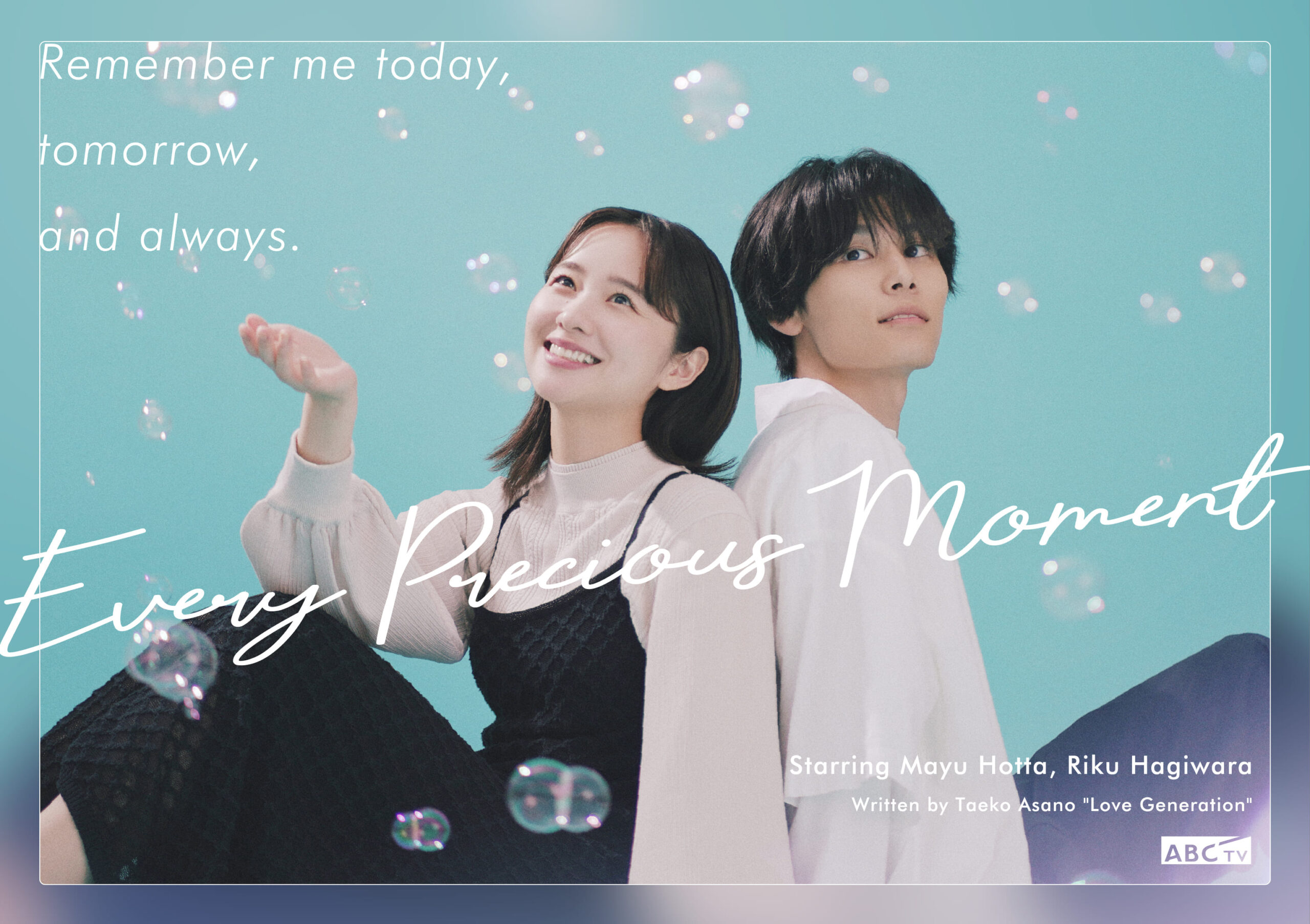 © ABC TV
Fleeting and beautiful human love story between a woman who lost her dream and a man who lost his memory
Having failed in her dream of becoming a pianist, Miri Kono left her parents' home in Tokyo to escape reality and now lives alone in Kobe. Although she cannot do as she pleases because she has to repay a scholarship from her music school days, Miri leads a modest life as a piano instructor at a music school, feeling close to music, which she still finds hard to put some distance from.
One day, on her way home from music school, she sees an unfamiliar kitchen car. The owner of the vehicle, Sora Aoki, was a kind young man with a warm gaze. Every day from then on, Miri begins to visit Sora's kitchen car. She has no way of knowing that Sora suffers from a memory disorder and has no doubt that today is feeling as peaceful as yesterday…
Their fragile yet pure love story is about to begin.
Original script by Taeko Asano
Starring
Mayu Hotta, Riku Hagiwara, Syunsuke Kazama
Genre
Drama, Love, Human,
Episodes
60 min x 9 episodes