Living With My Daughter In Kyoto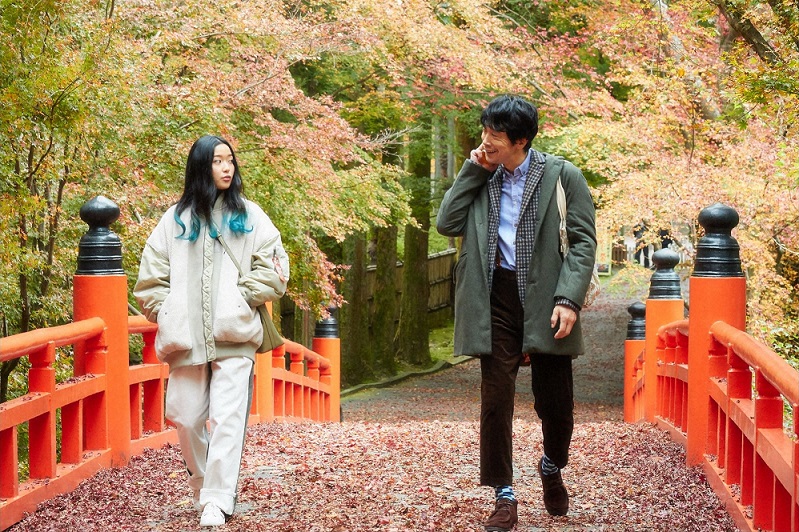 Ⓒ ABC TV
A divorced, middle-aged man has been spending calm days in Kyoto. One day, his daughter, whom he hasn't met for a long time, suddenly appeared to him! A heart-warming drama of a father and a daughter takes place in the scenic city of Kyoto.
Kuukichi Kakinoki is a general practitioner living in Kyoto. He is a skillful doctor and a compassionate person who accepts his patients' requests beyond his job, like going to buy groceries and taking care of the plant.
One day, his daughter Miyako whom he has not kept in touch with for 12 years after the divorce, suddenly visited him. Kuukichi feels agitated for the grown-up daughter, as he still remembers her being eight years old. She declares that she will live in Kyoto with Kuukichi for a while.
The father and daughter started living together. The two can't really get along for the first time in 12 years. However, they develop a good understanding of each other little by little through the interaction with warm-hearted people in the beautiful town of Kyoto.
With what purpose did Miyako come to Kyoto? What is her hidden secret?
Episodes
30 min × 6 episodes