Nightmare in Room #6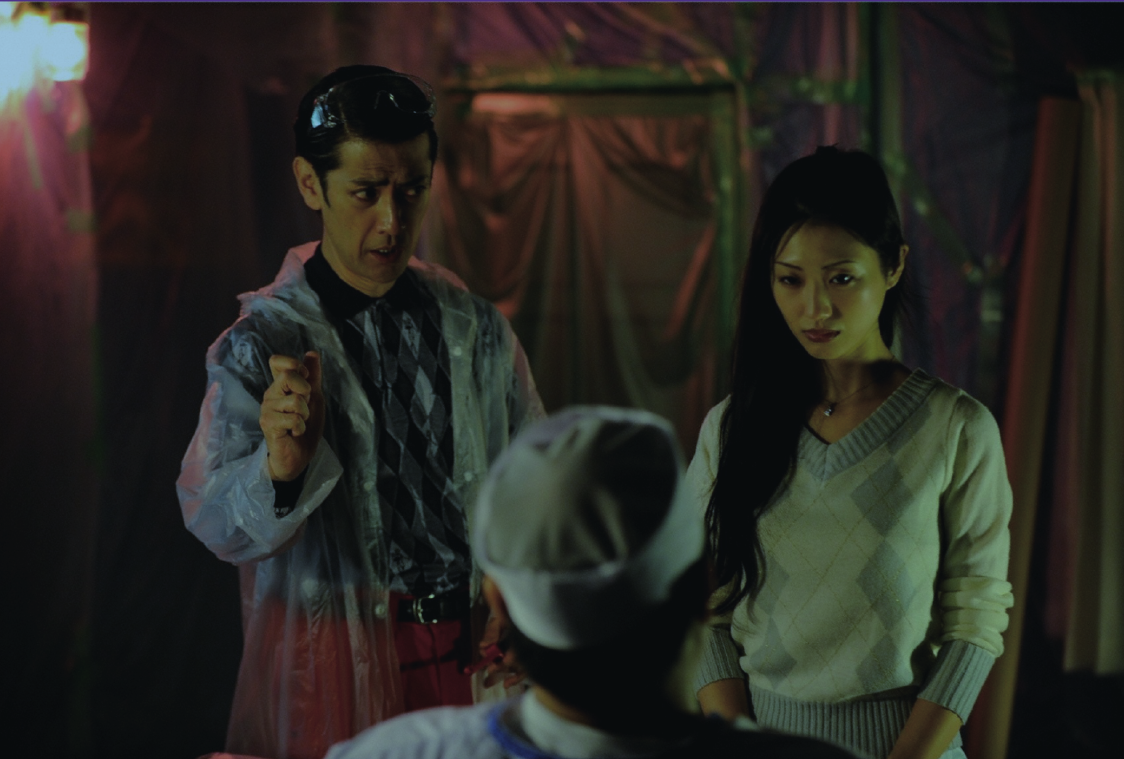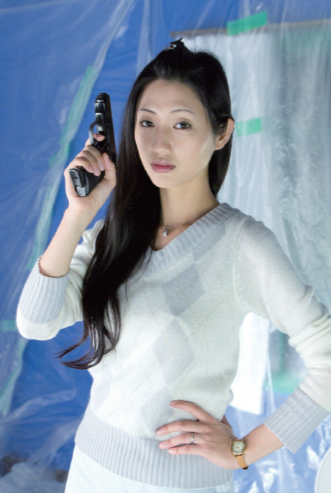 Ⓒ ABC Japan
Based on the 750,000 copies-sold "Nightmare Series" by Hanta Kinoshita, made into a TV drama, a stage play, and a movie, also translated into Korean, Thai, and other languages.
The story begins in an old motel located in a resort area.
In a room next to a lovey-dovey couple, a killer was planning to murder a man.
Things get twisted when the wife who requested her husband's murder knocks on the door of Room #6, the killer's room. And there's another visitor to Room #5 ,the room of the young couple who had stolen a large sum of money,
A series of tricks and tactics, traps that await them. The guests of the two rooms, who would never interact with each other, begin to have strange interactions.
With the two evil women involved, who gets the last laugh after all the unexpected twists and turns?
Episodes
50 mins x 1 episode