OTHELLO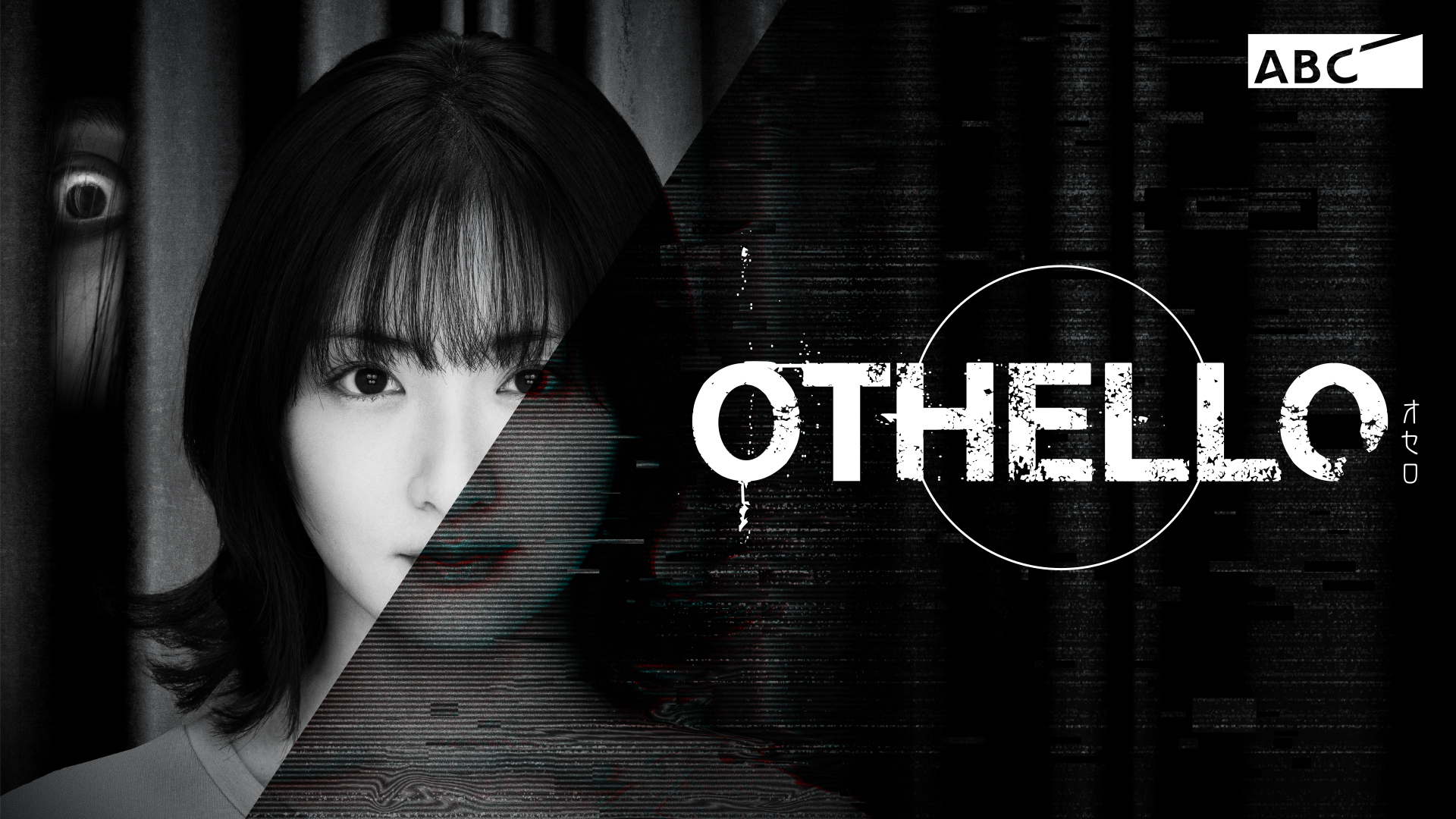 Ⓒ ABC TV
Written by Koji Suzuki / Starring: Rina Ikoma
Gekidan Engine is a theater company based in the Kansai region.
They train hard every day for their performance, 'DICE' in Tokyo coming up in a month, with the young actress Mai Yamaguchi for the leading role.
'DICE' is a memorable work for Gekidan Engine, which staged it 10 years ago and made its first foray into Tokyo.
One day, Mai found a videotape in the material room of the theater company office. It contains rehearsal footage from the first performance 10 years ago.
Soon after seeing the video, mysterious and bizarre phenomena occur around Mai and other young members…
Episodes
30 min x 10 episodes