Spirit in the Home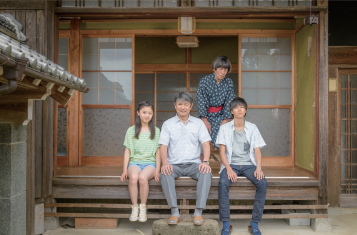 Ⓒ ABC Japan
The family who lost mother. The eldest son of 22 years old is blaming the father who had not visit his mother.
The story starts from the place where fathers, sons, and sister of firm character visit the old private house of the mother's parents' house.
In this house, there was originally Zashiki-warashi (A child spirit which is believed to make the family living in the house happy).
However, under certain circumstances, it has become an adult …
This is a story about the revival of the grown-up spirit and the family.
Starring
Takashi SASANO, Takeshi MASU,
Episodes
30 min x 1 episode