The End Of The World With You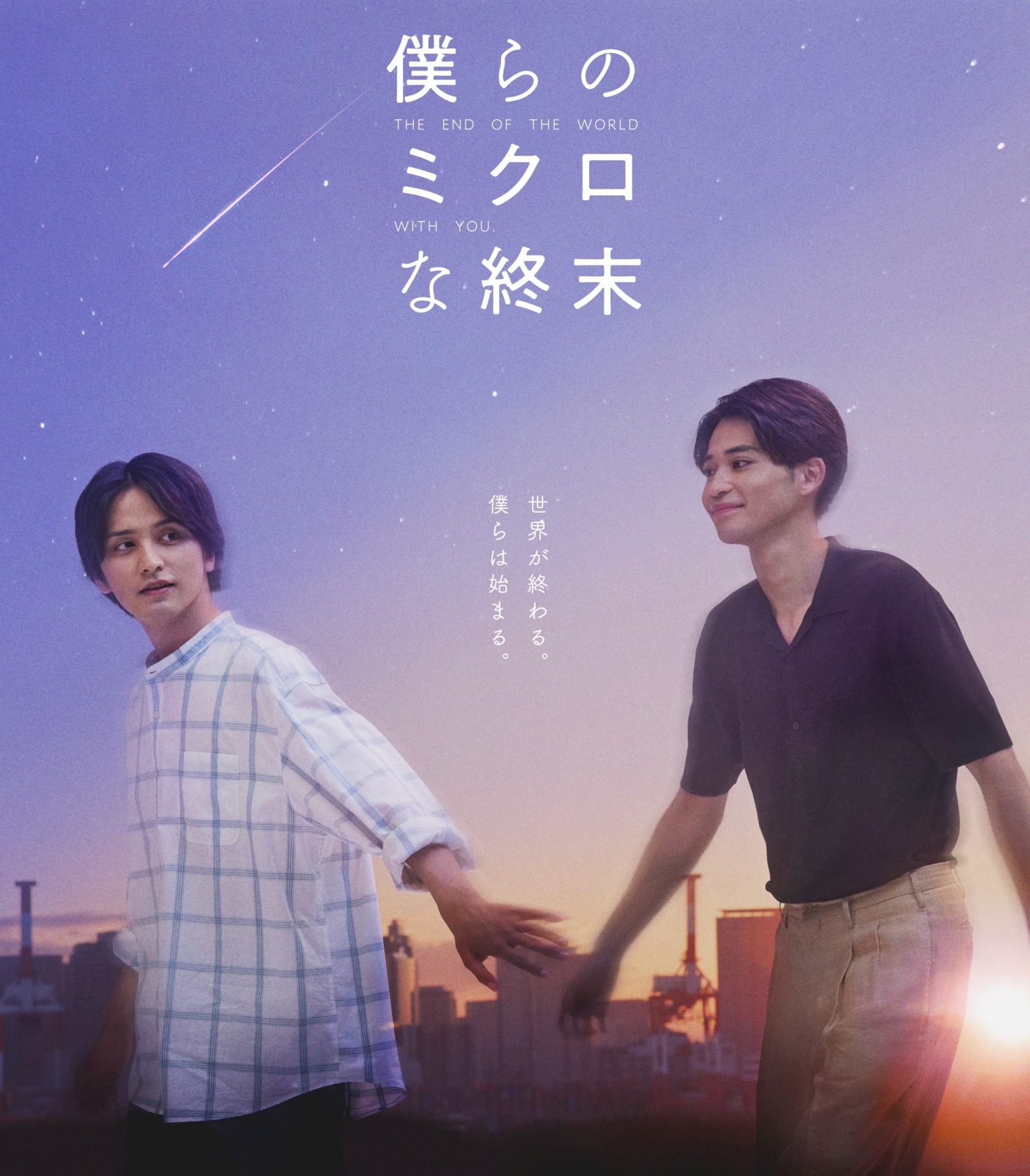 Ⓒ Maki Marukido/SHODENSHA ABC
A huge meteorite falls to the earth. There are only 10 days left until the destruction of the earth.
Masumi, an office worker with nothing to live for, visits the university library of his alma mater to spend his remaining time quietly.
There, he runs into Ritsu, a man from his "old life" who had hurt him deeply in the past…
Will the world end?
A love story of two clumsy people.
Starring
Toshiki Seto, Keisuke Nakata
Episodes
30 minutes x 8 episodes