The Third Wife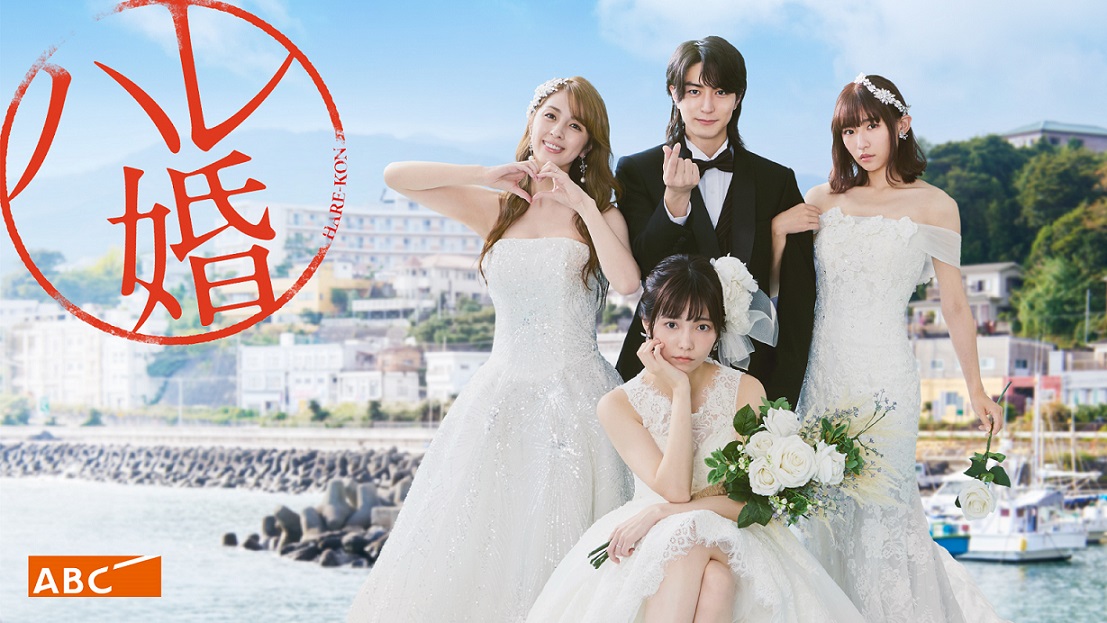 Ⓒ ABC TV
Starring: Haruka Shimazaki, Yu Inaba
It is a romantic comedy about the mysterious marriage of the protagonist, Koharu, to her husband, his first wife, and his second wife.
The men Koharu loved all had wives and cheated on them with her. Dejected, Koharu leaves Tokyo for her hometown. But her father fell ill, and the coffee shop he ran had to close for its debts. Then a mysterious man named Ryunosuke appears and asks her to marry him to care for her debts. But he had two wives already!?
To her surprise, her hometown was the only special zone in Japan where polygamy (aka "Harem Marriage") was allowed. Koharu dreams of marrying the man she loves one day but decides to be his "third wife" to save the shop.
The complicated marriage life with Ryunosuke, his first wife Yuzu, second wife Madoka, and Koharu started.
Episodes
30min x 9 episodes