This is the way we like it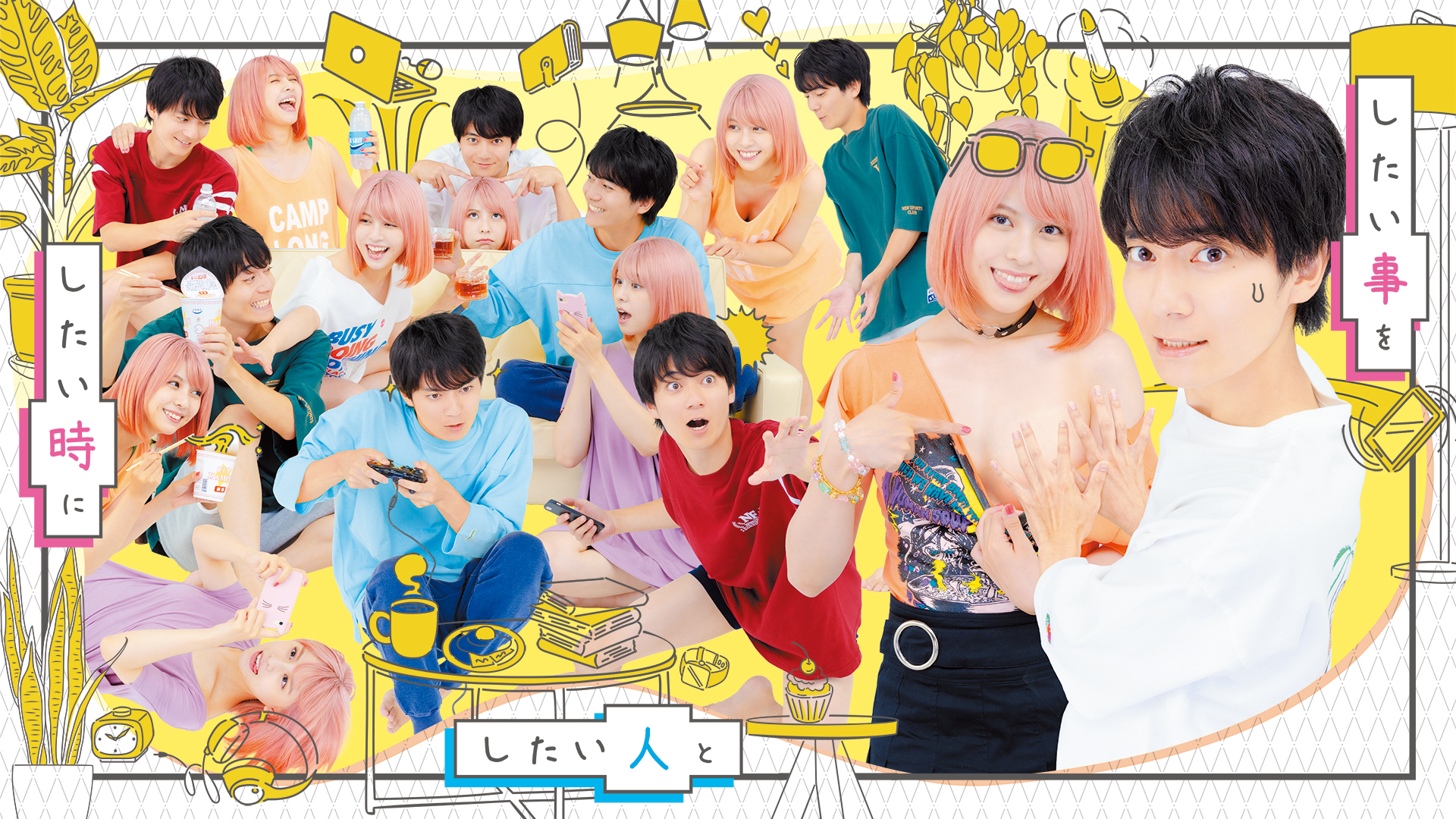 © ABC TV
"No-labeling-male-female friendship" is something we need these days and ages!
Genki Murata was fed up with phone calls from his girlfriend. He had been met with tedious questions such as "Which is more important, me or your work?" and "Do you love me?"…
On the other hand, Tomoka Eguchi's boyfriend was a man who strictly forbade Tomoka to use sexual words even though she was very open to sex and imposed his values on her. He also had a selfish side that kept Tomoka, sleepy from working the night shift, from sleeping and keeping her company with his conversation.
One day, after getting tired of all this, Murata and Tomoka each said goodbye to their respective lovers. Sometime later, they hit it off at an online game offline meeting and go straight to bed in a hotel. They thus meet and enjoy their days together as "freedom friends." It means not just they are friends with benefits but in a relationship where they can enjoy sex and share hobbies and likes, every desire together without reservation.
Starring
Mirei Tanaka, Jun Nishiyama
Genre
Drama, Love, Comedy
Episodes
30 min x 8 episodes