Troubles All Aboard!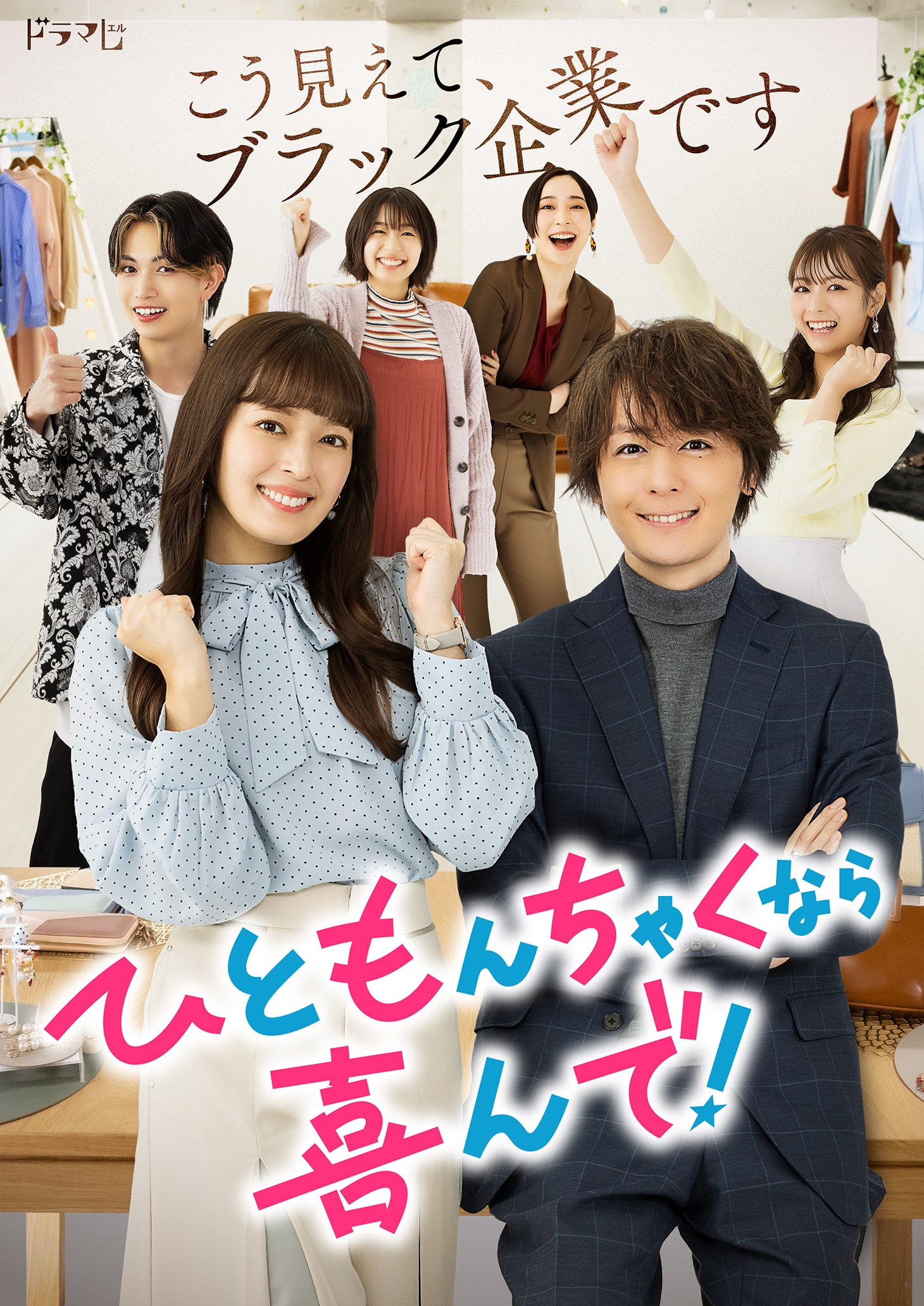 Ⓒ ABC TV
"A slapstick, funny, and heart-pounding office
reform love comedy for all working generations!"
Mamoru works at Off-White Inc. as a
publicist. She is trending on social media as "a
publicist so cute as an angel" but in her heart
she feels empty. She dreams of working as
a top-notch Human-Relations specialist.
One night, feeling frustrated, She goes out
to a bar bare-faced and is offered a drink by
an attractive guy. She gets carried away
and ends up spending the night at his house.
The guy is Sakyo, CEO of a small
clothing company…where freshman employees all
run away because of terrible working conditions ! He approaches Mamoru and
compels her to work at his company to make a
change.Mamoru unwillingly joins his company and faces
unbelievable human relations! But that's what
she was waiting for! Angel "Mamoru" and devil
"Sakyo" team up to expose the "Bossy Big-Four"
Together they clean out the workplace!
Starring
Honoka Yahagi, Atsuhiro Inukai
Episodes
23 min x 10 episodes