Comedy On Security Cam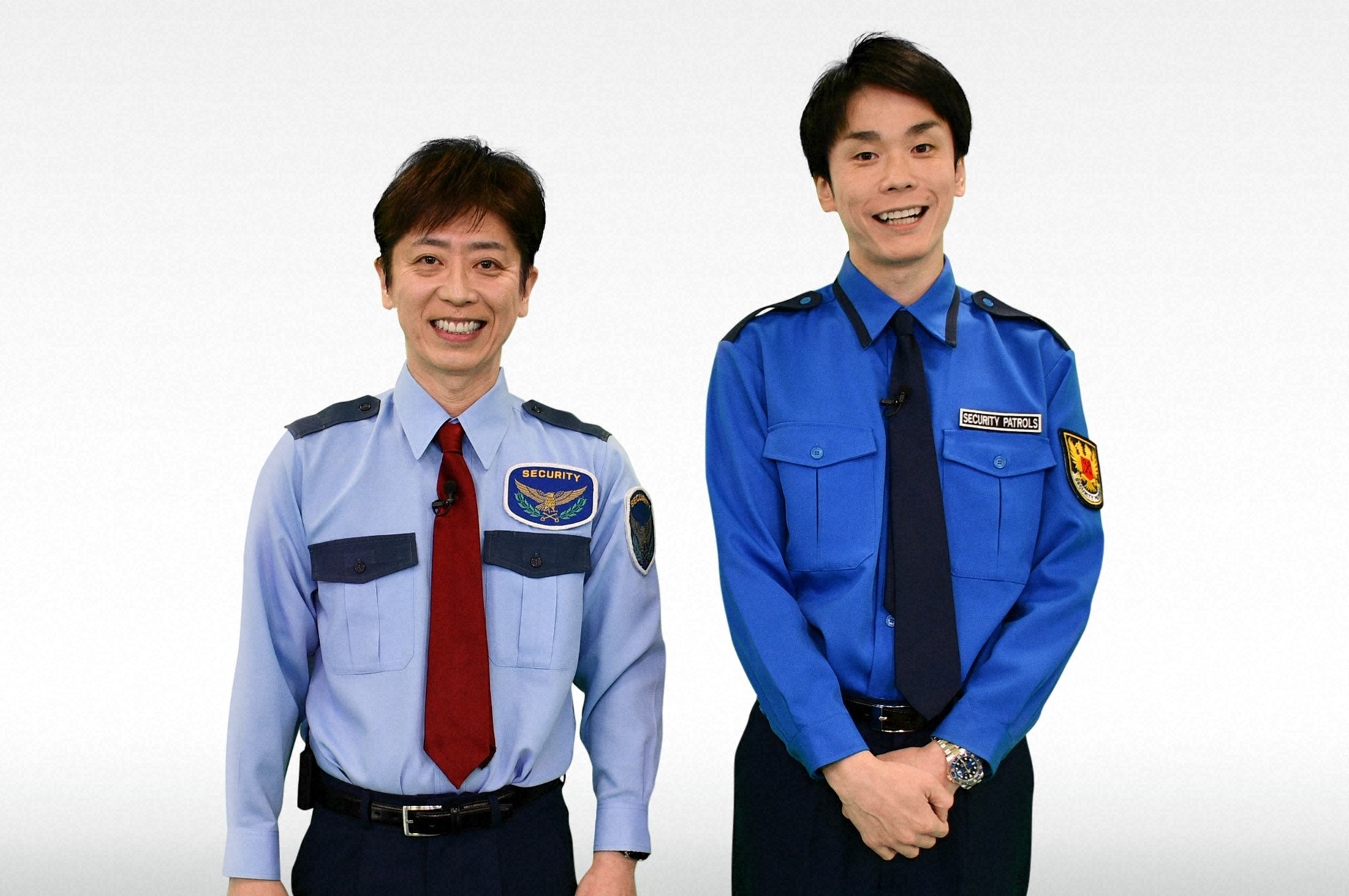 Ⓒ ABC TV
Comedian Goto from Football-Hour &  Hamaie from Kamaitachis' an ultra experimental variety show!!
So many comedies that you have to break up laughing are filmed from the viewpoints of security cameras installed all over the town.
Hometown friends Goto and Hamaie team up as MCs to showcase their exquisite banter, while getting down to the nitty-gritty in their comedic work!
Starring
Terumoto Goto(後藤輝基), Ryuichi Hamaie(濱家隆一)
Episodes
30 min per episode