DUB IT!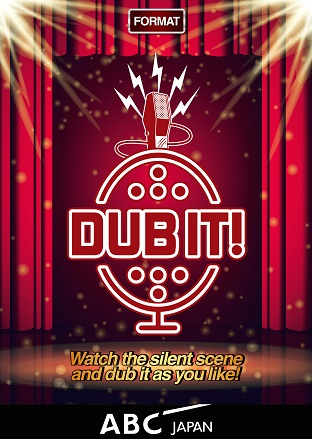 Ⓒ ABC TV
This TV show focuses on performers, comedians and actors, and finds out the differences of their power of expression. Each of Mr. Namase and Mr. Koyabu represents for actors comedians. Actors and comedians, in team of 3, compete on how good they can dub on silent videos.
Challengers first watch a short muted video and then they put their voice on it.
The videos span from a crime scene with a hostage to a tense scene where a man goes to ask his girlfriend's father for his permission on their marriage. Actors' team prepare a script with discussing each other. On the other hand, comedians' teams just bring themselves.
Look forward to the unexpected lines and creative stories!!!