Family Apart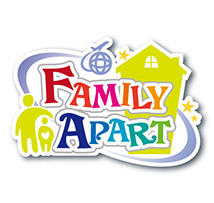 Ⓒ ABC Japan
Most of us don't need to make any effort to see the family members when we live with them.
But some families live apart and what seem ordinary for others is not for them.
This format shows one of the members living far away, that has a unique story and a human drama.
Genre
Genre: Factual Entertainment