Kids Love Therapy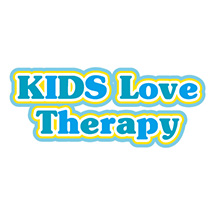 Ⓒ ABC Japan
Do you still remember your very first crush?
To tell you're feeling to your loved ones, let's take action with your heart.
This is a cute, charming and a romantic show format where kids falling in love the same way as adults, but we adult are there to support them all the way.
Genre
Genre: Reality Show, Dating