Menu at Stake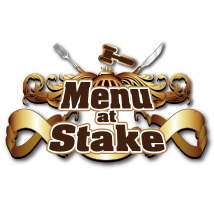 Ⓒ ABC Japan
This show is an ultimate test for the restaurant chefs and owners!
It is to see if their homemade original dish is needed or not on the menu.
The judges, who love the same genre of the food, will taste it to see whether if that dish will be needed or not!
Genre
Genre: Reality Show, Cooking