Unfortunate Days of Taeko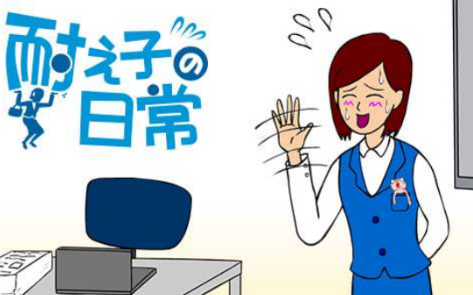 She is nice, kind, but always unfortunate…
Do you have a moment that you pretend to agree with others while you want to say 'no'?
Taeko is a modest woman and always takes care of others, she has unique colleagues around. In these circumstances, she always gets struck with unfortunate situation.
She tries to overcome the situations with her positiveness and always laughs it away!
Episodes
3 min × 26 episodes