DAIGO in the Kitchen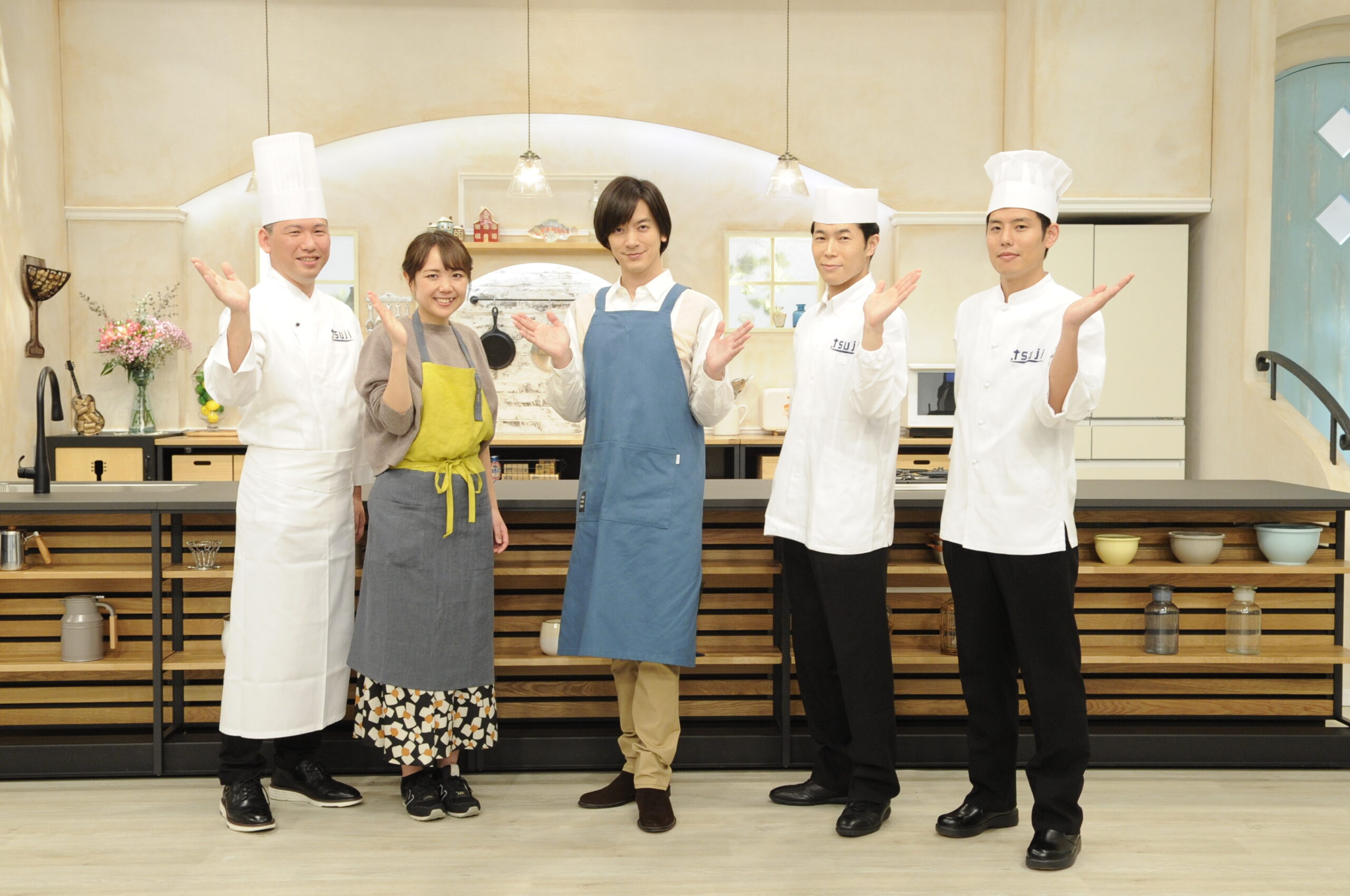 Let's enjoy cooking with super beginner of cooking, DAIGO!
It is a challenge to decide everyday menu considering family preferences, nutritional balance, budget, rotation of meat, fish, and vegetables, and more importantly trying not to get bored!  This program introduces several menus to meet your daily cooking needs!
From Monday to Thursday, professionals introduce delicious home-style dishes that only require a little effort to make them tasty.
On Friday, DAIGO attempts to cook by himself!
Episodes
15 min × over 200 episodes